Stoney River
The difference is clear when we are in harmony with the environment.
Our journey, with Stoney River, brings to the surface our clarity of vision, purity of intention, our flow of inspiration to produce a range of highly respected and captivating wines that entice and enchant while, equally as important, respecting our environment.
Inherent in each vintage is our constancy of quality from the vines, specialist skills of our winemakers, and our belief that the precious gifts we receive from the land and life-giving water is a direct result of what we give back.
This reinforces our commitment to sustainability, ensuring that what is best for the vintage is also essential for the environment.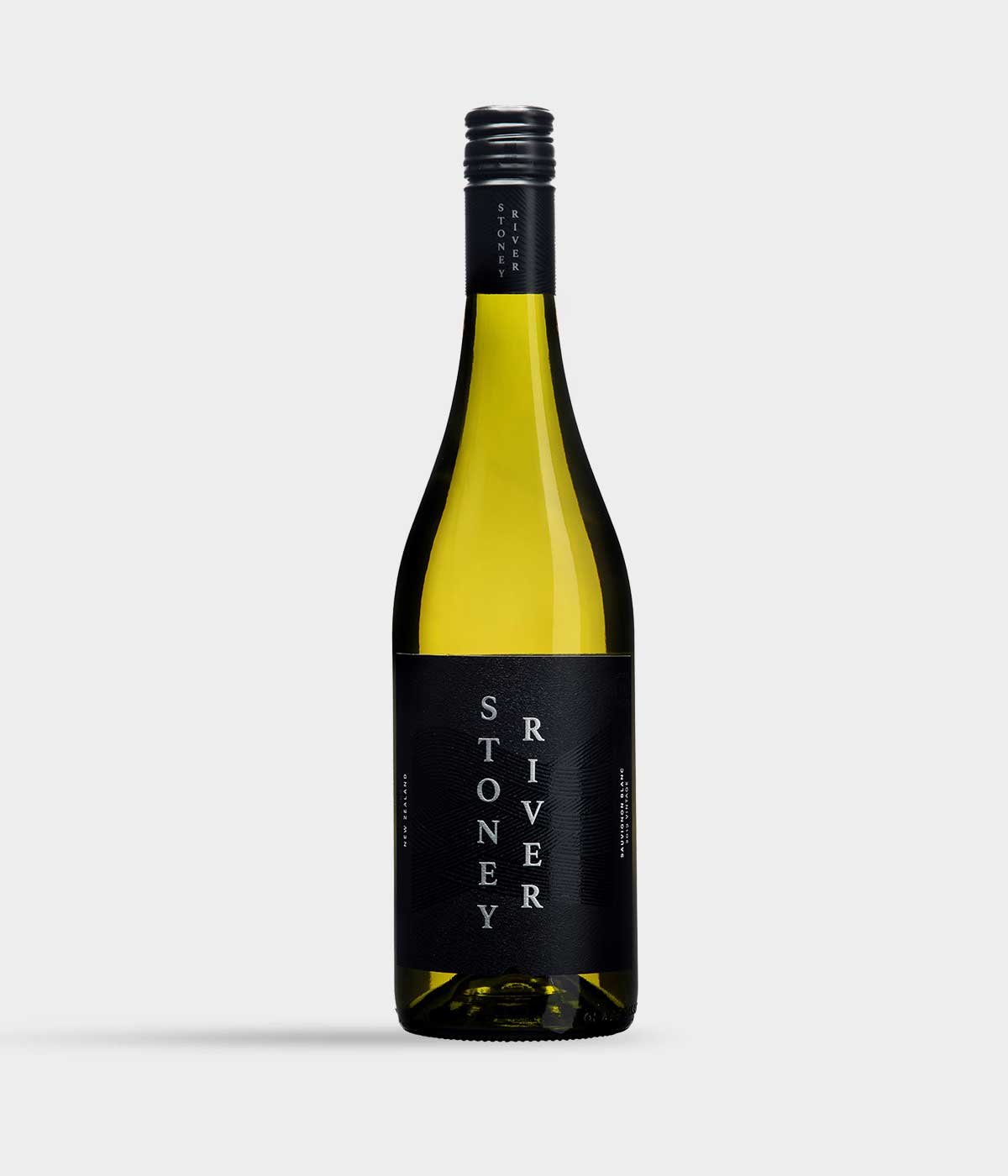 The Stoney River Collection